Providers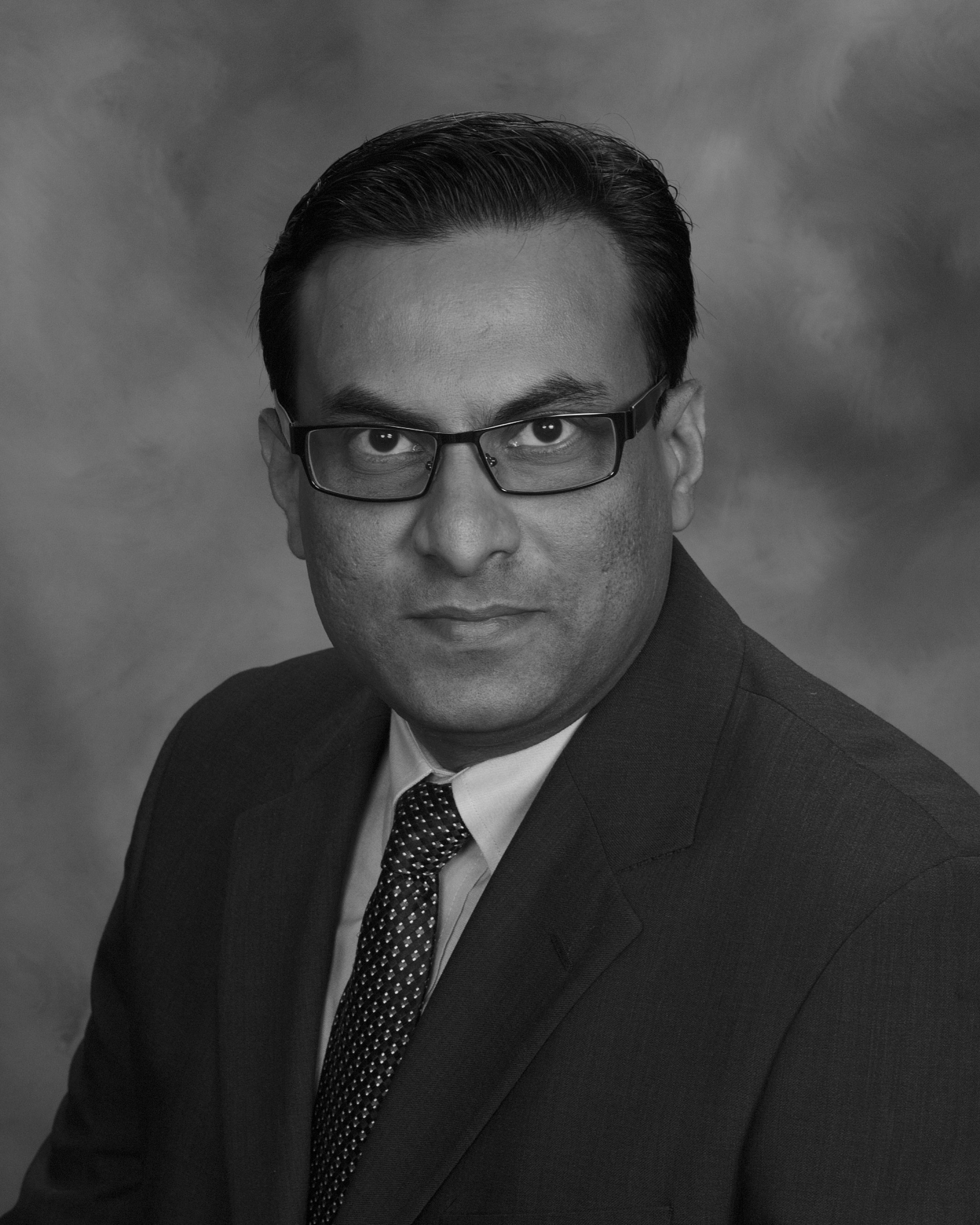 Dr. Syed Waliuddin, M.D.
Adult, Child, and Adolescent Psychiatry
Dr. Syed Waliuddin, (M.D.) better known as "Dr. Wally," is a child, adolescent, and adult board-certified psychiatrist. He treats psychiatric disorders with a family- and patient-centered, evidence-based approach. His comprehensive medical expertise allows him to diagnose patients accurately and thoroughly for over 12 years. His caring and compassionate attentiveness to patients creates a comfortable environment of mutual communication for treatment. He graduated from Gandhi medical college in Hyderabad, India. He completed his Internship at University of Kansas and Residency at the University of Missouri in Kansas City. Furthermore, he went on to University of Texas Medical branch to finish his fellowship in child and adolescent psychiatry. He is kind, caring, and compassionate. He is affiliated with Presence Saint Joseph Hospital in Elgin IL, Advocate Sherman Hospital in Elgin, IL and Alexian Brothers Behavioral Health Hospital in Hoffman Estates, IL.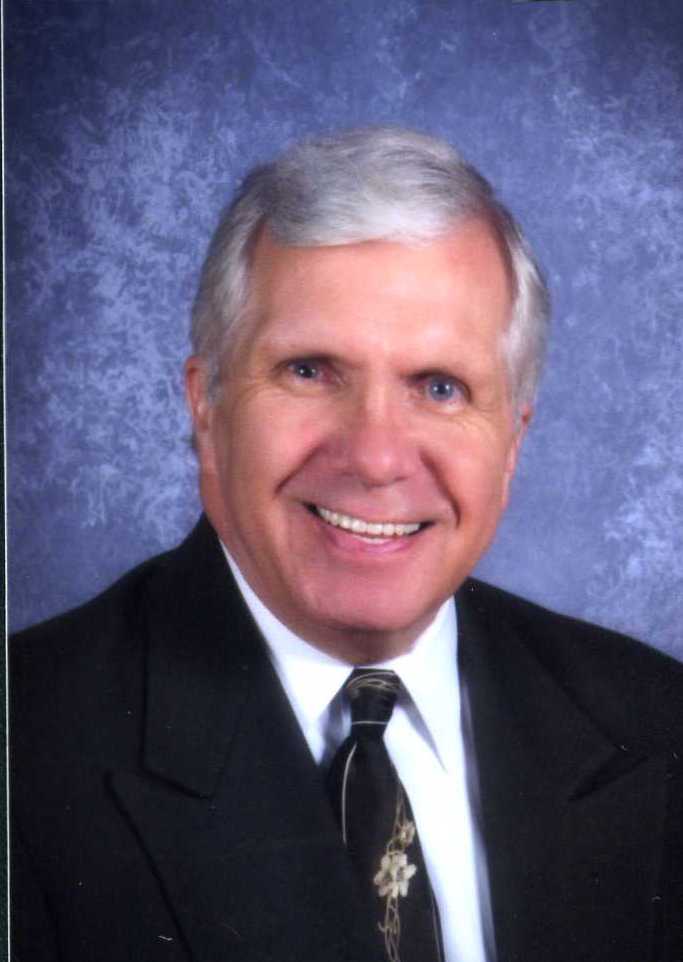 Dr. Robert J. Geiss, PhD, LCPC
Licensed Clinical Professional Counselor, Certified School Psychologist
Dr. Bob Geiss brings a blend of professional skills to the staff of Valley Psychiatry and Counseling. He has worked within the field as a Licensed Clinical Professional Counselor and as a Certified School Psychologist for over 40 years. He is a versatile member of our staff in that he enjoys working with individuals and their families across all ages. His knowledge and experience have blended theory and practice in assisting individuals demonstrating depressive and anxious symptoms. In addition, he has decades of experience in assisting families in need of guidance and support in addressing ADHD behaviors and other struggles in raising children. He is action oriented and goal focused in his treatment approach blending a sensitivity toward the person's perspective along with challenging the very thoughts that create the lens through which the person views themselves, their "problems" and the world itself. He likes to say that he wants to "meet a person where they are on the road of life", find out where they want to go and explore alternative methods of reaching their destination: knowing full well that the journey is what is most important. Achieving "peace of mind" occurs when one is enjoying the journey not matter what the road has been. He mentions in every initial contact that it is his job to put himself out of a job..."But I need your help."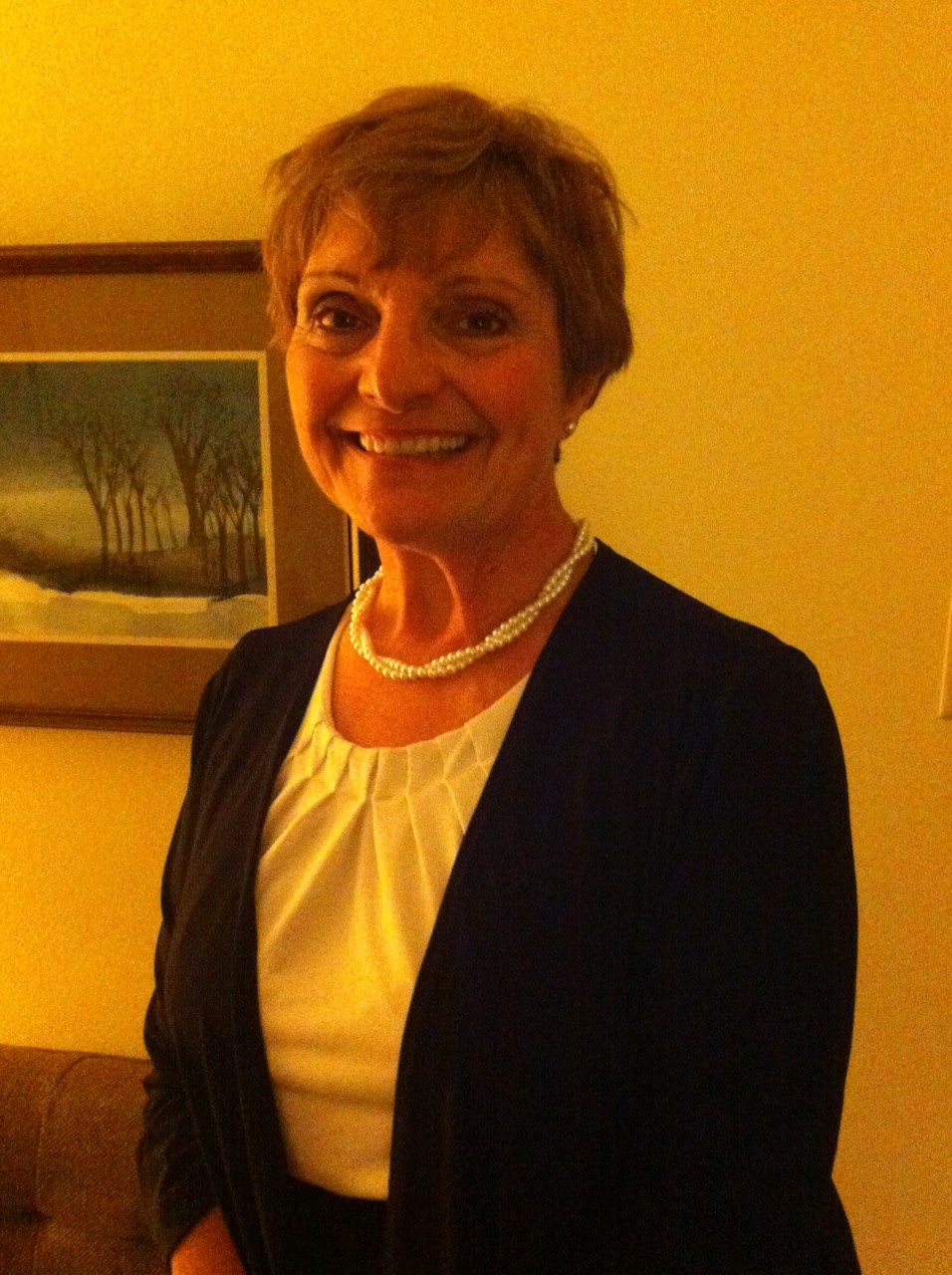 Florentine F. Wilk, PsyD.
Licensed Clinical Psychologist
Florentine F. Wilk, PsyD holds a dual license as a Registered Nurse and Clinical Psychologist. She has been serving the Fox Valley and surrounding communities since 1984 and joined Valley Psychiatry and Counseling in 2009. The duality of her professional licenses has enabled her to provide therapy and view the individual from the unified whole of mind, body and spirit and the systems in which the individual lives.
Dr. Wilk blends Psychodynamic, Cognitive Behavioral and Systems therapy to individuals, families and groups with the most efficient use of therapeutic time. She also achieved certification from the Institute of Guided Imagery in California enabling her to utilize a low state of hypnosis to achieve therapeutic change.
Dr. Wilk has a special interest in the treatment of our military and their families. This evolved as part of a referral source to military families in the Glenview Naval Base area and continued with the post deployment stress of our Persian Gulf Veterans. She continued her education to address the issues that confront our present military and their families during the pre, present and post deployment periods.
Dr. Wilk's education and experience has enabled her to treat blended families and victims of substance abuse. She had the additional opportunity to work in a tri-county area providing private high schools with counseling services.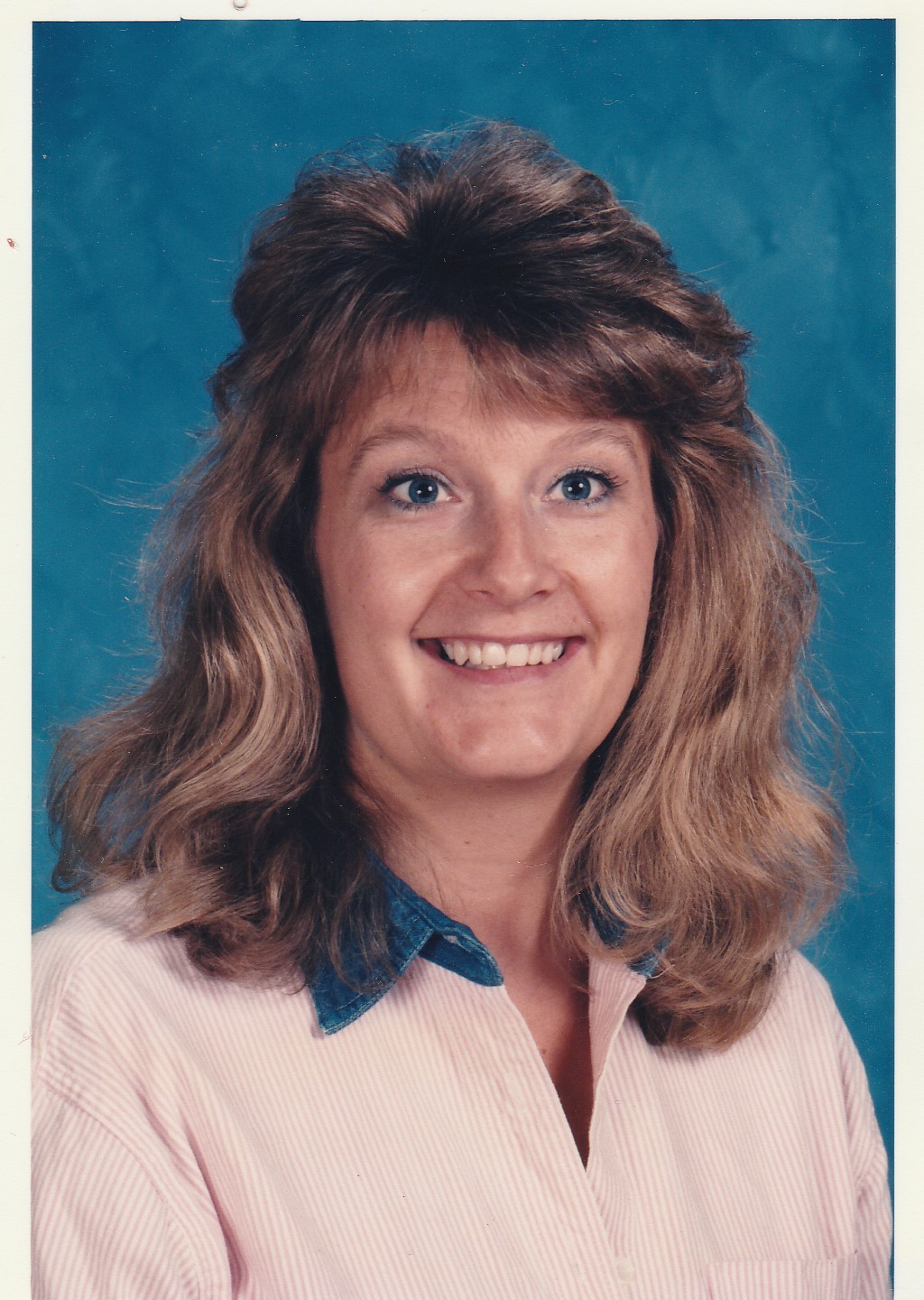 Deborah-Marie Brisebois, LCSW
Licensed Clinical Social Worker Specializing in the treatment of Adults and Adolescents
Debbie strives to foster a warm, empathic and supportive environment, providing individuals and families with the tools they need to accomplish their desired goals and uncover true potential. She believes that each client is unique and needs to be understood from their personal worldview. As a therapist, she works to assist adults and adolescents offering strategies to help empower individuals and develop coping skill to enhance self esteem. Debbie tailors her therapy approach according to individual needs; utilizing psychoanalysis, dialectical and cognitive behavioral therapies alone with solution focused therapy. Debbie places a strong emphasis on client strengths and empowerment and believes the therapeutic relationship is a collaborative one, whereby clients play an integral role in the treatment planning process. Debbie has facilitated grief groups, developed teen mentoring groups, and designed and teaches parenting teen support groups. Debbie is also on staff at Presence St. Joseph Hospital's Behavior Health Adult and Adolescent Units.
Schedule Appointment
Make a change today! Click here to request an appointment
Helpful Forms
Click here to view and print forms for your appointment.